Most of the BonFeu fireplaces and firepits are equipped with extras like a grill grate or wok ring. But we also created the BonFeu Plancha for all these fireplaces and firepits. The Plancha is made out of 6mm thick steel and is created for grilling the most delicious food.
There are three sizes available; one suitable for the BonGiano's, BonTino and the BonCarré (Ø 40cm), one for the BonVes 34 (Ø 45cm) and one for the BonVes 45 (Ø 55cm). Very easy to install, user-friendly and a perfect working height to barbecue. 
Plancha Ø 40cm | BPR3.400G | Download manual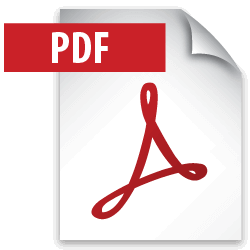 Plancha Ø 45cm | BPR6.450 | Download manual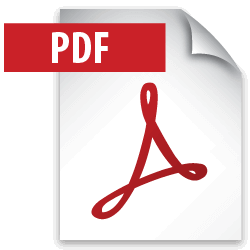 Plancha Ø 55cm | BPR6.550 | Download manual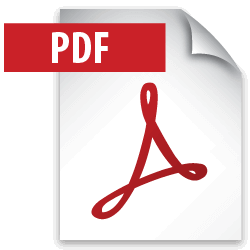 With the BonFeu broiling board, you can easily smoke fish over the garden fireplace or firebowl. This wooden board can be attached to the edge with clamps and makes you enjoy a delicious wood-smoked piece of fish!
Broilingboard | WFB
This Spatula is a real essential for every cook who enjoys cooking outdoors. This can be on a barbecue, but of course also on the BonFeu BonBiza and the BonFeu BonVes. The BonFeu spatula completes your cooking experience.
Spatula | STB
Stove pipes and connectors
CH100.440R
440 mm Ø 100 mm
CH100.440
440 mm Ø 100 mm
CH100.660R
660 mm Ø 100 mm
CH100.660
660 mm Ø 100 mm
BonFeu Connector 90
º Rust
BonFeu Connector 90
º Black
BonFeu Connector 45
º Rust
BonFeu Connector 45
º Black
Raincap Ø 100 mm  | RC100.3035
Raincap Ø 120 mm  | RC120.4501
Raincap Ø 140 mm  | RC140.3960
Raincap Ø 180 mm  | RC180.6002